Ultra Scary LLC is an Information Technology Company based in Brookfield WI
Sensible Gurus
Our IT Services Division, We help small and medium businesses with all of their technology needs!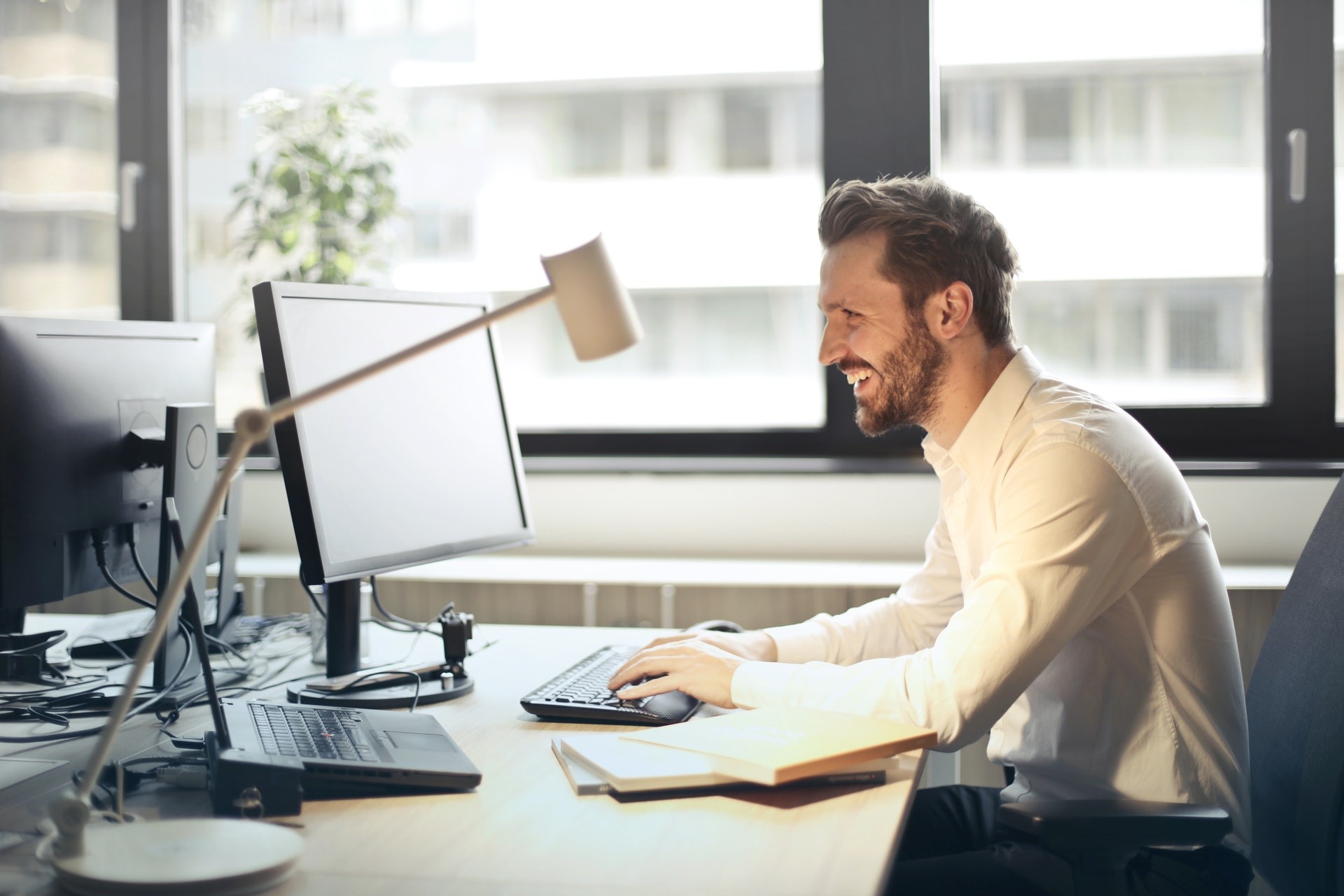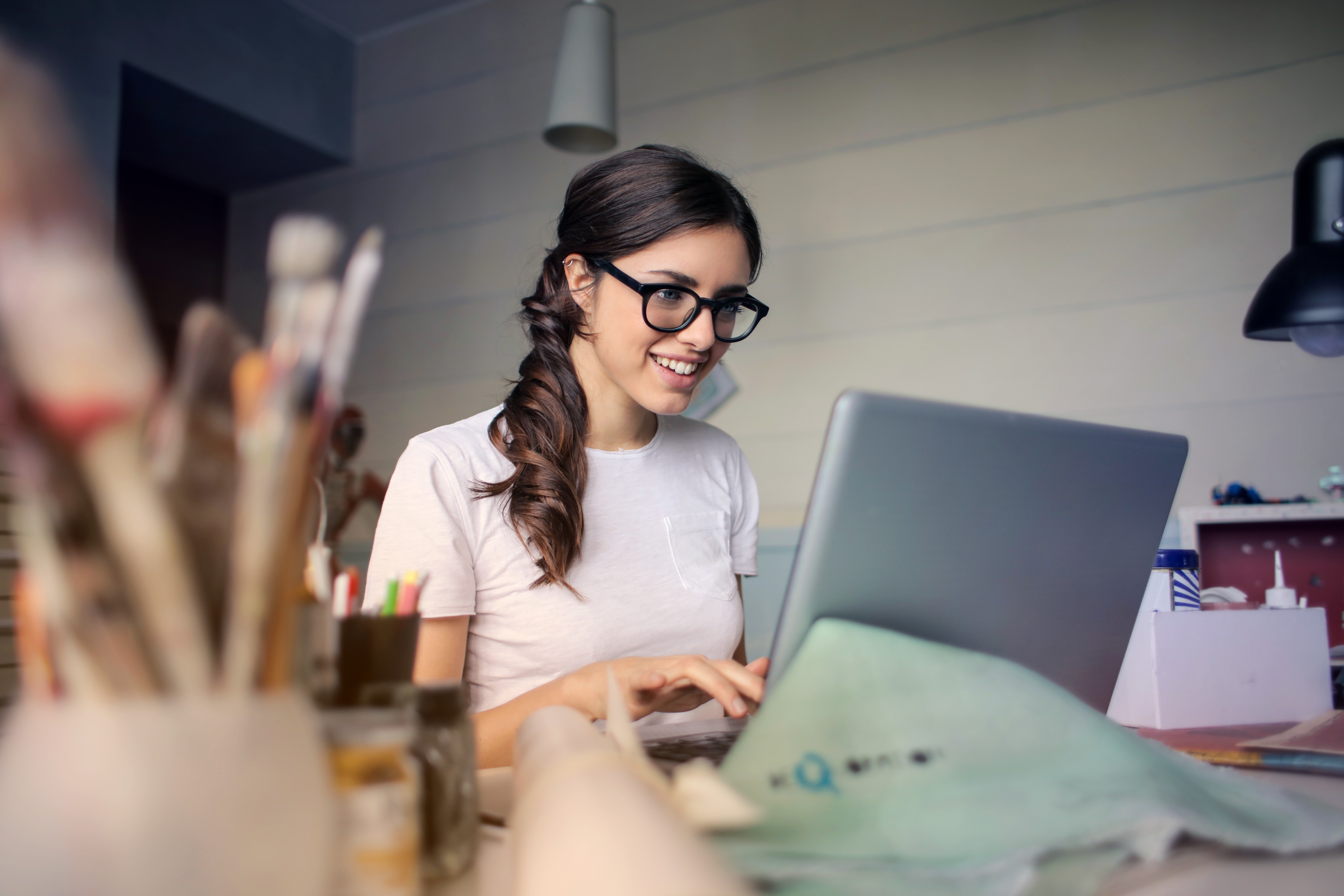 Sensible Listings
Sensible Listings - Click and get your domain name here! A great resource when you need a new domain name for your business! - and Support by US!
Security Always Matters
Our IT Security Division, we help small and medium businesses with their IT security needs.
This is paragraph text. Double click here to edit and add your own text.
Technology is always changing, new products, services, and technology spin up every day! For this reason, we have multiple divisions. We have joined a few business groups where we sit back and listen to the technology pain points these businesses suffer. We then find cool new tech that can help solve the pain points for these small and medium businesses, we embrace it, give it to some of our trusted long-term clients, see if it has real-world value and if it does... We bundle it up and spin a new division out of it. Most recently with our SEO and Web Tools!